Michael Schenker's 50th Anniversary Tour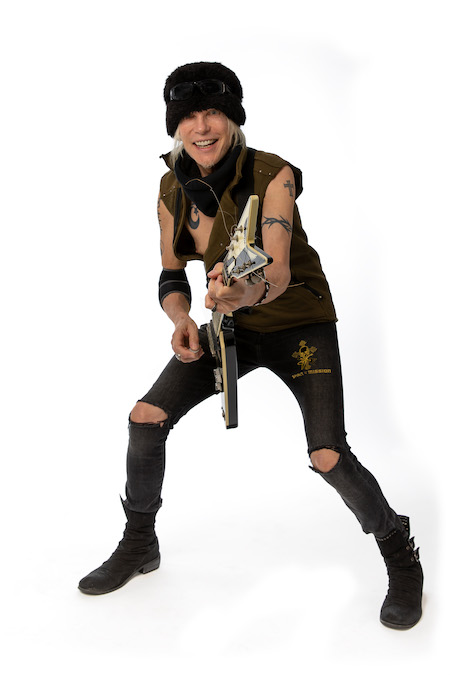 Wednesday, October 19, 2022
$58 Advance | $63 Day of Show
Doors 7pm | Show 8pm

Michael Schenker Group (MSG) is a legendary name. After two phenomenal records under the guise of Michael Schenker Fest, a true guitar hero is returning to his roots. By forming Michael Schenker Group (MSG) back in 1979, Michael Schenker laid the foundations for one of hard rock's most glorious solo careers. And while nobody expected anything less from a former guitarist for Scorpions and UFO, it's close to impossible mentioning everything Michael has built over the past 50 years, or the countless people he influenced or played with. This, truly, is the stuff that hard rocking myths are made of.

Very few guitarists can be cited as a primary influence for the likes of James Hetfield, Kirk Hammett, Dave Mustaine, Dimebag Darrell, Slash or Kerry King. However, to understand Michael Schenker means to understand one primary thing: he's not here to be worshipped or adored, he's not here to get rich, he's here to play. And he's doing it with the same swagger, verve and dizzying artistry as always.