Pearly Baker Band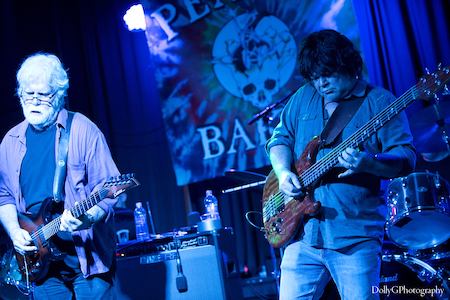 Friday, January 12, 2024
$30 Advance | $33 Day of Show
Doors 7pm | Show 8pm

Calling all Deadheads!!

For the past 37+ years, The Pearly Baker Band has been playing Grateful Dead music their way, with some Stones, Beatles, Allman Bros, and JJ Cale thrown in for good measure. Whenever they play a party breaks out. Please join them for what promises to be a sweet and sweaty evening--Let there be songs to fill the air!

"It's improvisational music, which is very American, like the Dead, we use American folk-based, blues-based, rock-based music as a vehicle to play improvisational music. We never play a song the same way twice, and we like to take chances."- Kenny Richards of Pearly Baker Band